Fun, personalised Speech Pathology for your child
We help babies, pre-schoolers and school aged children with:
Speech sound difficulties
Receptive language difficulties (understanding and comprehension)
Expressive language difficulties (using the correct grammar and vocabulary)
Literacy difficulties (reading, writing, spelling)
A range of disabilities and delays including Autism
Stuttering
Feeding: eating, drinking and swallowing
Pragmatics and social skills
We believe children learn best when they're having fun
Every child is unique and we enjoy getting to know your child. This includes the things they like and their learning preferences. We use your child's interests to help captivate their attention and increase their motivation in our sessions.
Experienced, dedicated Speech Pathologists
We have over a decade of experience of working with children with communication difficulties. We stay up to date with the latest research and best practice. We use this knowledge to apply the right approach for your child's therapy.
We believe that children achieve their goals when they have a team around them. Every child's team is unique and starts with you, their family.
We strive to be family centred, tailoring your child's therapy around the family's needs. We have established relationships with the local community such as preschools, schools and other health professionals. Working together means your child can reach their communication and learning potential.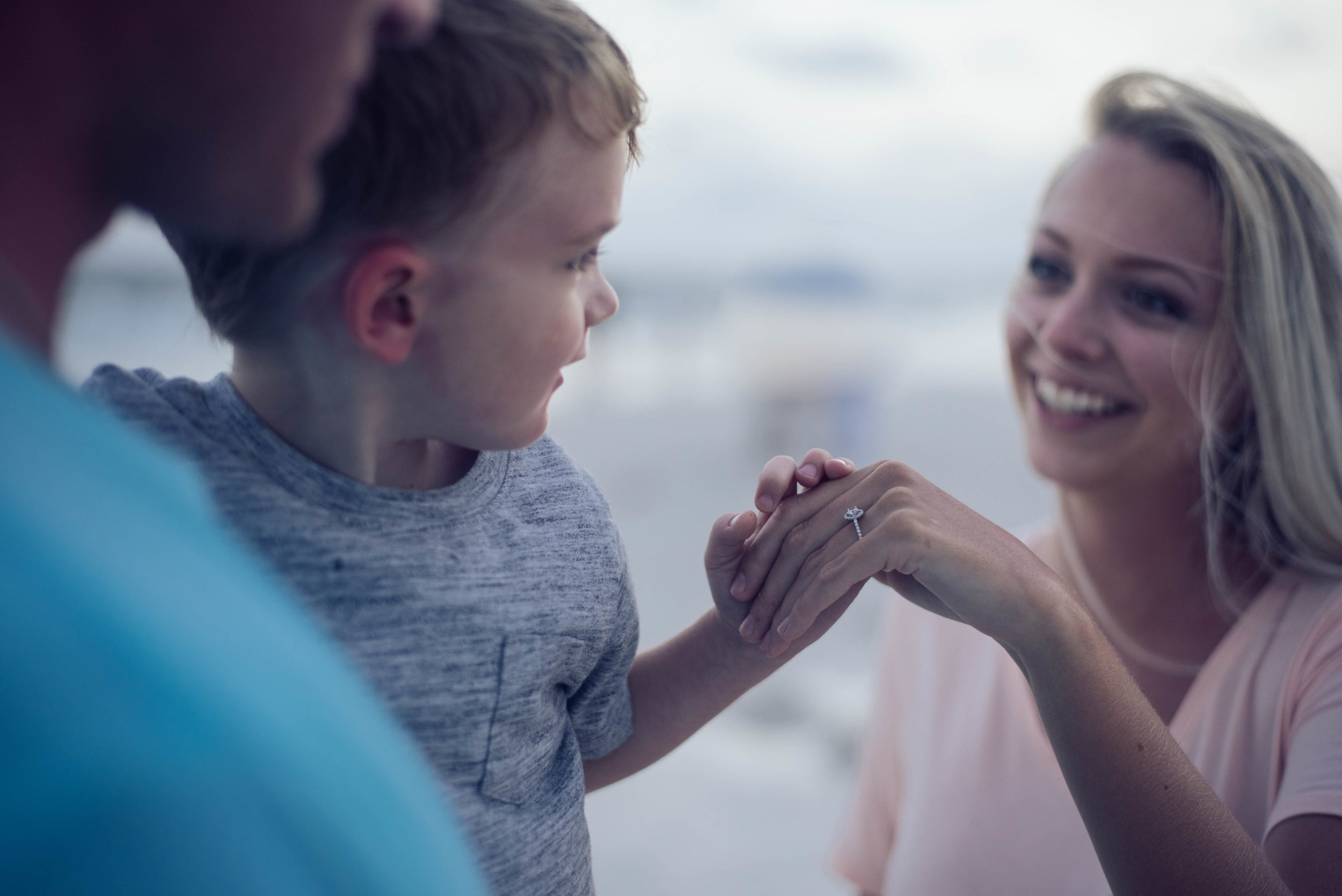 We understand your journey
We understand how frustrating it can be when your child has difficulty communicating. We are here to help you and your child. We listen to your concerns and take the time to answer your questions. We are passionate about making a difference to your child's communication.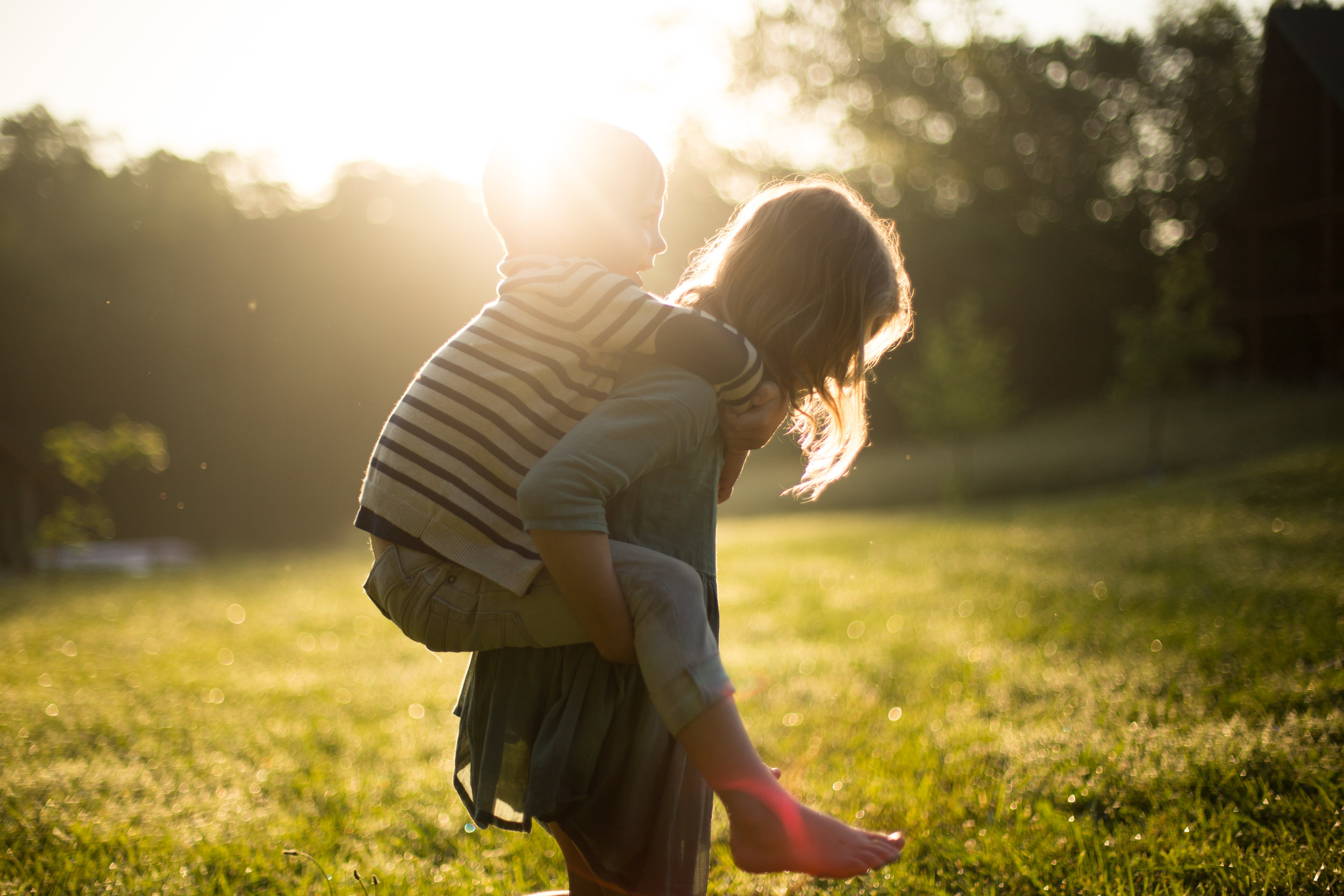 We are here to listen to your concerns and discuss how we can help your child. We offer a free 15 minute phone consultation with a Speech Pathologist. We can advise whether your child would benefit from an assessment and therapy and you can decide if we are the right Speech Pathologists for your child.